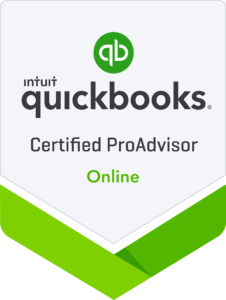 Quickbooks
I am a QB Certified Pro
Quickbooks online is a company snapshot at your fingertips. By using Quickbooks online you have immediate access to all company financials. Know how your company is doing in real time. I can set your company up from scratch with Quickbooks online and also offer a monthly discount for the service. I will enter all Company information, Customer Information, Vendor Information, Chart of Accounts, Credit Cards, Bank Accounts. Show you how to work it and offer 30 days of phone support for one flat fee.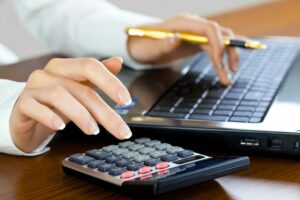 Monthly Bookkeeping Reconciliation
Time is money when owning a business. Let us save you time by doing the grunt work allowing you to focus on your business. Basic Bookkeeping Services -Weekly or monthly income/expense tracking -Classifying everything in the accounting software -Issuing cash bases financials at month end -Reconciliation of all business bank and credit card accounts and loans -Make you ready for Tax Time.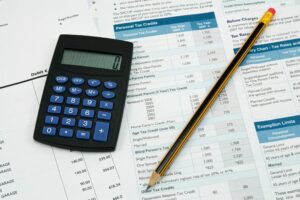 Invoicing
We will bill customers daily, weekly or monthly. Invoices can be sent by email with option to pay with credit card upon receipt. Statements emailed monthly.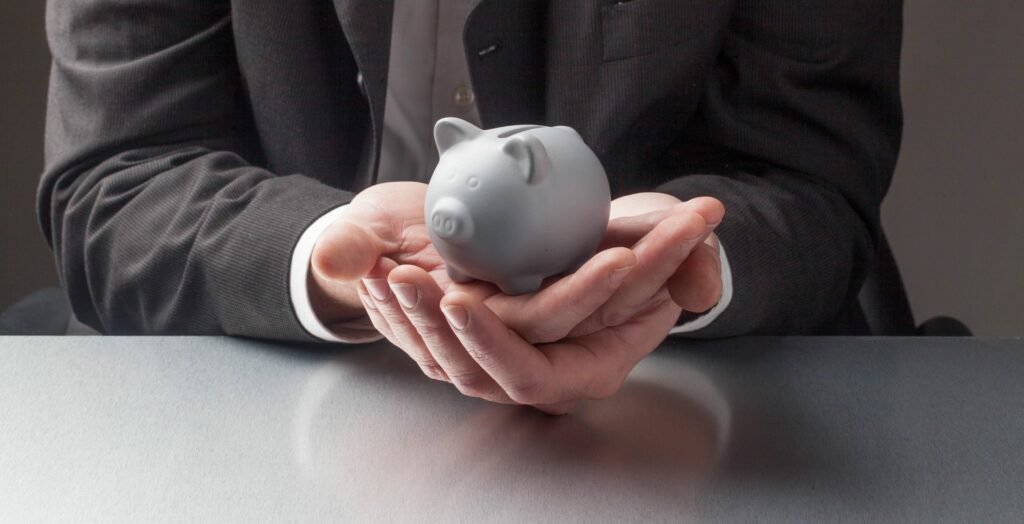 Payroll Services
We can offer payroll services for you. We will create your weekly, bi-weekly paychecks via direct deposit. File your employer taxes for you. We also offer discounted payroll services through Gusto Payroll.